About Layette 4 Less
LAYETTE 4 LESS was conceived for the express purpose of helping very busy people upon the arrival of a newborn baby.
"I love the adventure of shopping, and my enthusiasm and efforts resulted in my obtaining newborn wardrobes that are fresh, and exciting, with prices that are affordable and fit all budgets and tastes," Chaya enthuses.
We don't believe that babies have to be dressed in expensive clothing to look adorable. In fact, we focus on finding pieces for less so that you are able to reap the benefits. When you arrive for your private appointment, you will find a huge selection and wide variety of clothes and accessories. A whole collage of many different top brands, all of great quality and under one roof. You won't ever pick up an item in my collection and wonder how it will fit or match to the rest of the layette. We will pull it all together for you.
'Delivering' an entire newborn wardrobe on a budget can be a very trying and disorganized experience, especially when babies are sent home from the hospital so quickly. Parents with a large family or grandparents helping to dress a large number of grandchildren can't spend $50 dollars for each stretchy anymore nor do they have the time to find affordable quality ones. Often, when shopping, one can spend countless hours rushing from store to store, selecting several bits and pieces from each– ending up purchasing a hodgepodge of items, some of which are unnecessary and essentials missing.
With the burden of shopping lifted from you, Chaya transforms what is often a harrowing shopping experience into a real celebration! Bringing in an exquisite layette, all beautifully wrapped, enhances the excited atmosphere of the arrival of the baby and helps make it into what it really is – a WOW moment.
"I won't let my customers leave until I am sure that they are not only happy but THRILLED with their layette and the service they received and can go home and enjoy their new addition!"
What Is A Layette
What's a layette?
A layette is everything a newborn needs during the first year. Or to put it simply,
a baby's first wardrobe. We have everything you need to complete
your newborns layette-all items priced to fit your budget!
1 "take-me-home" outfit
8 onesies (one piece undershirts with snaps)
6-8 stretchies (one-piece footed outfits)
Socks or booties
2 large hooded terry towels and washcloths
2 sleep sacks (works as safe blankets)
4 receiving blankets
4 gowns or converters
1 "special occasion" outfit
Lots of burp cloths or cloth diapers
Depending on the climate, and when your baby is born - Snowsuit or bunting, jacket, sweater, hats, and blanket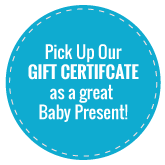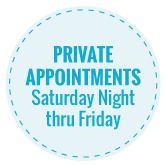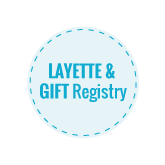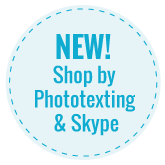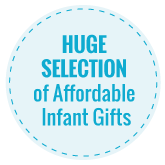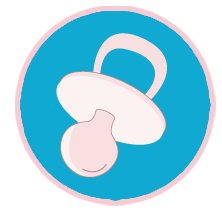 I hate to shop but I love nice things. The service provided by Layette4Less was simply amazing. I just sat down and and Chaya did the rest. Everything was there from undershirts and stretchies to outfits for all occasions. The best part was how she pulled everything together on my budget. Thanks Chaya!"
D.L.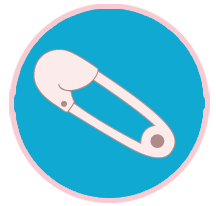 When I picked out a layette before my baby was born, Chaya was there showing me what I'd need and packaging it together. Once my daughter was born, she had everything wrapped up beautifully for me! The clothes were of excellent quality, well priced and gorgeous too! I highly recommend Layette 4 Less!
R.M.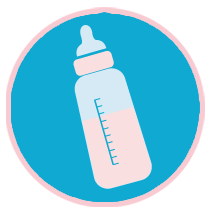 "As a busy working woman, I was never able to give baby gifts on time. Then I heard about Layette 4 Less. What a phenomenal concept! Once or twice a year I go to stock up on very affordable and unique baby gifts. Chaya wraps up each gift exquisitely, takes pictures so I know what's inside, and delivers them to my door. One less worry in my head! Priceless!!!"
S.M.
Our unique "shopping service" is just a phone call away!
917-710-2021
Shop at our NEW location!
Brooklyn, New York

info@layette4less.com